Established in 1986, the Maine Canoe Symposium is a volunteer-run, non-profit, weekend event. The Symposium encourages participants of all ages to develop an understanding and appreciation of the diversity of North American canoeing heritage and to develop canoeing and related skills through educational workshops, presentations, and hands-on instruction.
PROGRAM
The Maine Canoe Symposium offers something for everyone. Our program encompasses the whole range of paddling, including basic recreational, competitive, freestyle, and whitewater, as well as traditional canoe tripping and poling.

In addition to our on-water program, we also feature land-based workshops on a variety of related topics including history, geography, cooking, and bushcraft - just to name a few.

The Maine Canoe Symposium also offers a children's program which includes kid-friendly canoeing and wilderness related experiences.
INSTRUCTORS
Our instructors are incredibly passionate and experienced canoe enthusiasts.
Instructor: Garrett Conover
You'll learn:
Safety Skills
Map and Compass
Outdoor Cooking
Plant Identification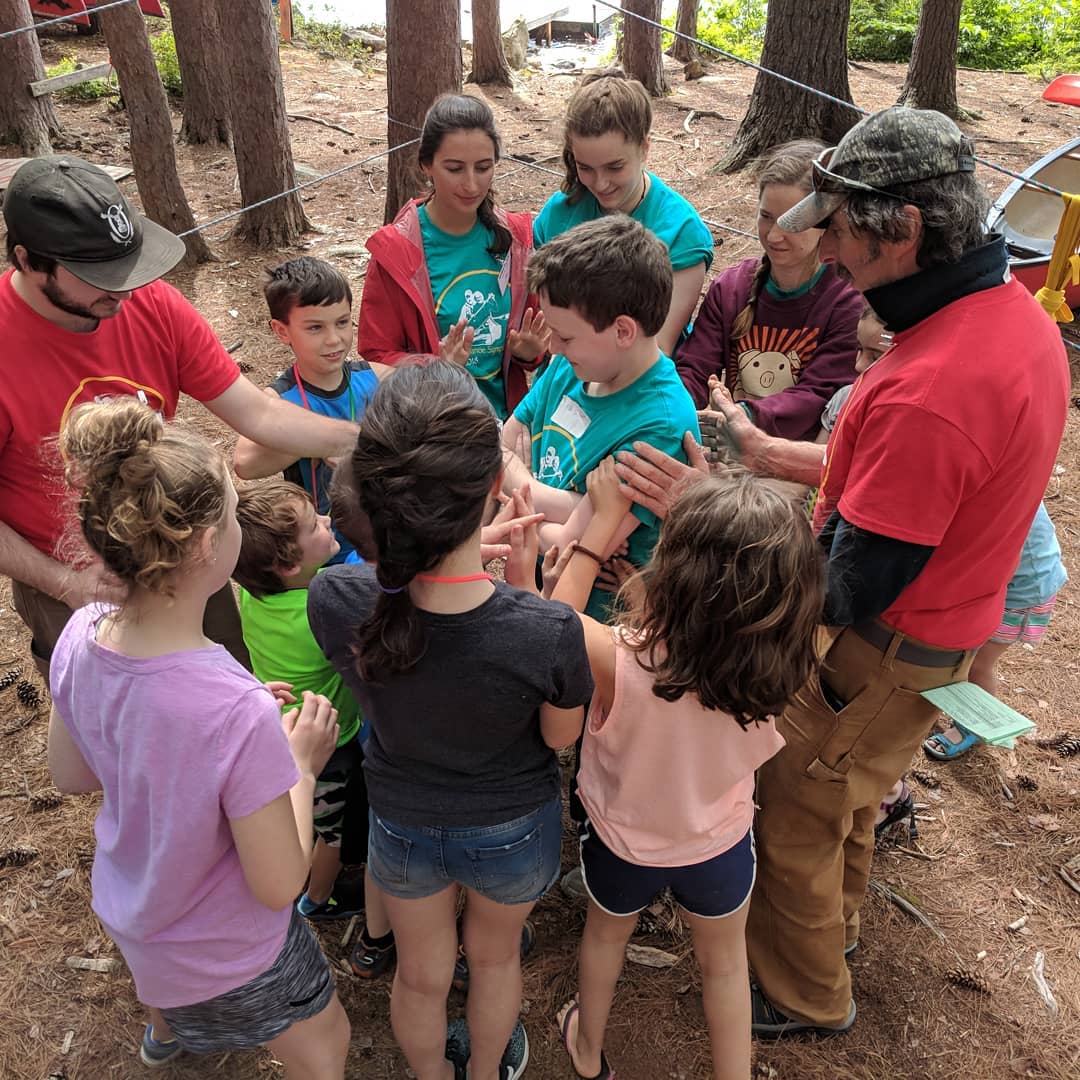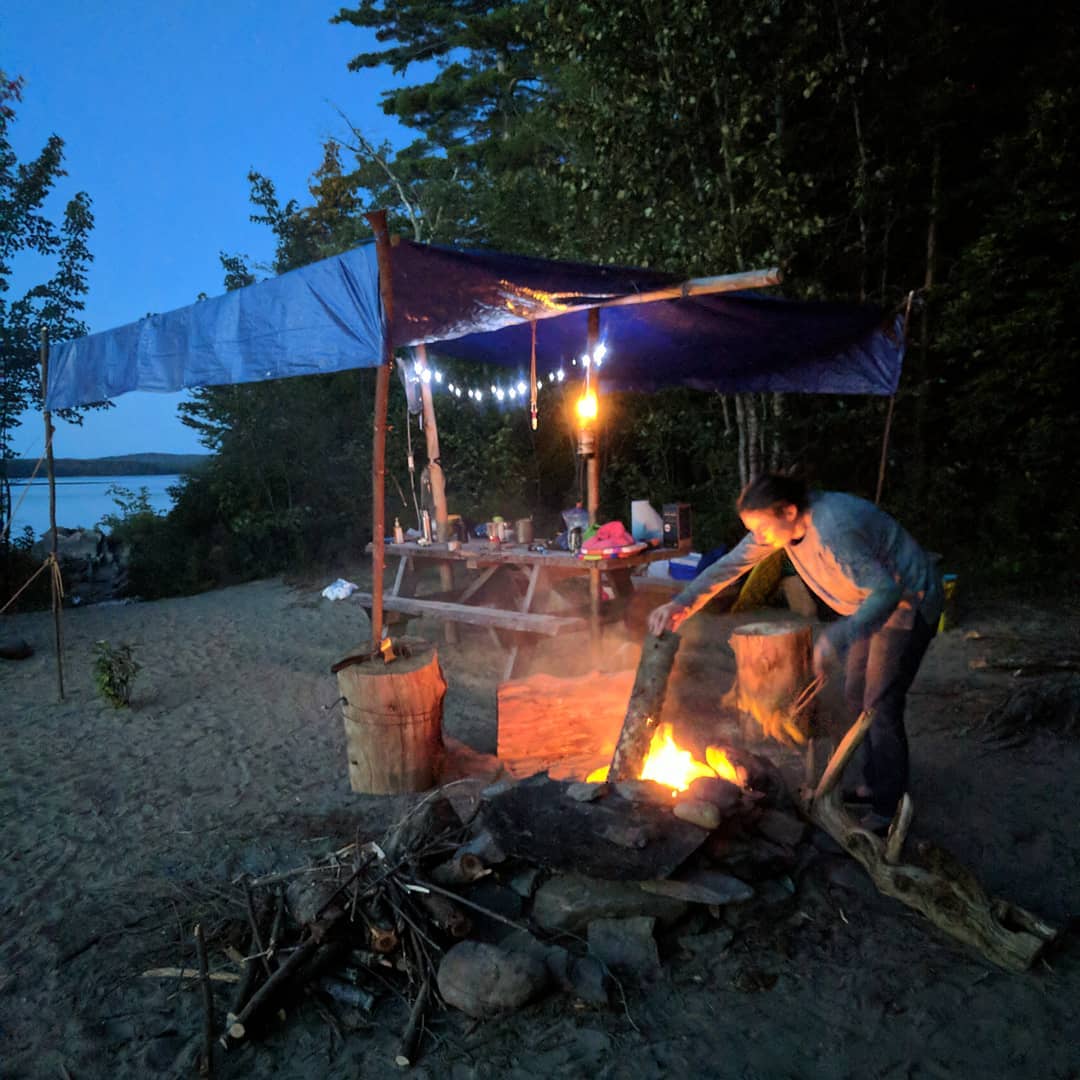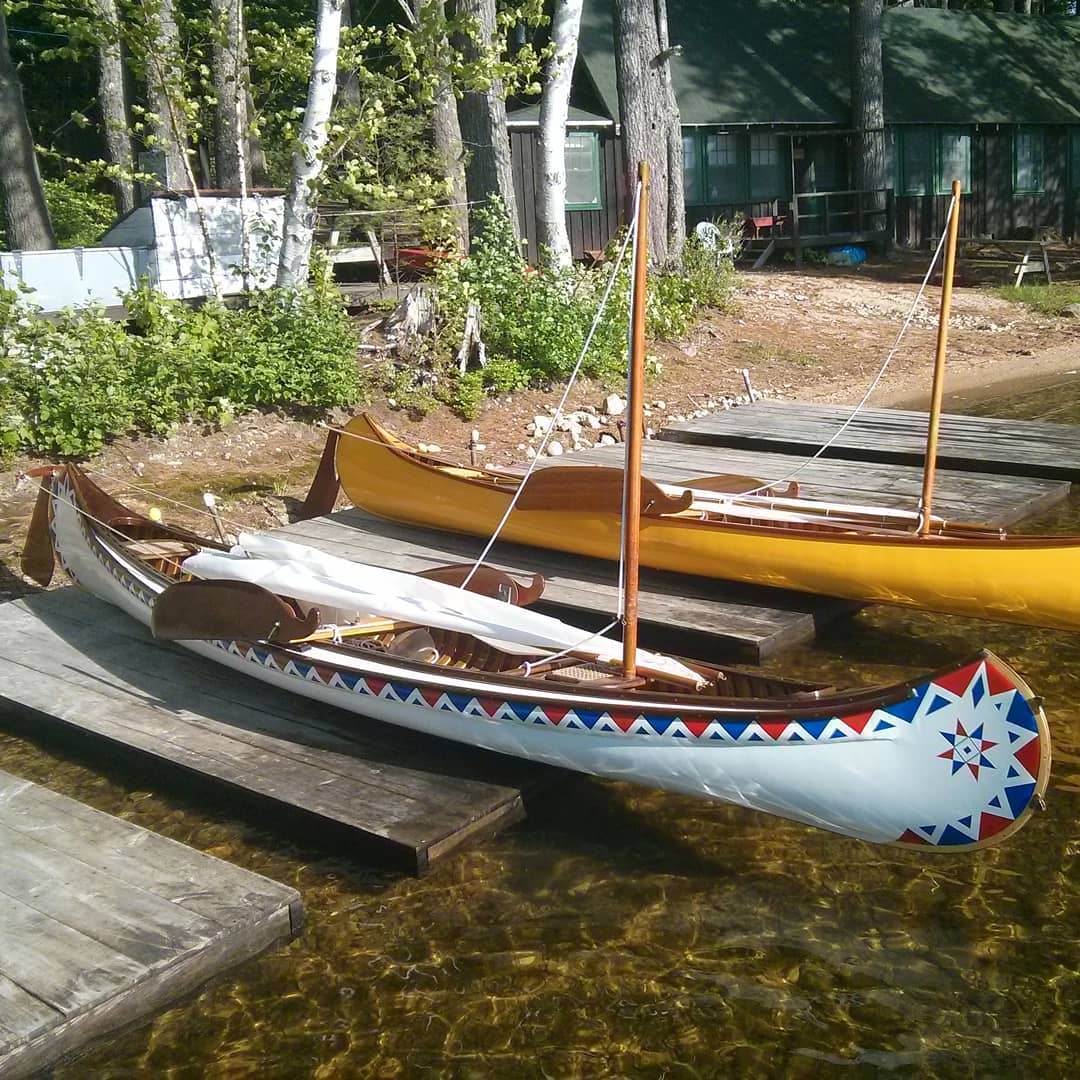 LOCATION
The Maine Canoe Symposium is proud to partner with the University of Maine's Cooperative Extension at Bryant Pond to offer a beautiful lakeside classroom. Registration includes all meals and on-site lodging as well as access to canoes and to hiking trails.
This registration button takes you to an external website